Family Office Backed E&P Company
Covering the full spectrum
of global financial services
Developing legacy and greenfield assets since 1929
Burk Royalty Co is a family-office backed E&P company based out of Wichita Falls, Texas, focused on acquiring and developing producing properties.
Burk creates value by developing legacy and greenfield assets with an emphasis on maximizing cash flow to owners. Our approach is to marry sound engineering with our financial objectives to solve complex physical problems in the field. Our back-office exists to enable frontline asset managers – pumpers, foreman, superintendents, and engineers – to optimize value in a safe, prudent, and measurable way.
Burk Royalty has operated property all over Texas and many surrounding states as well. We are actively pursuing growth through acquiring PDP positions in our current areas of interest. See the map below for some of our current operations and positions.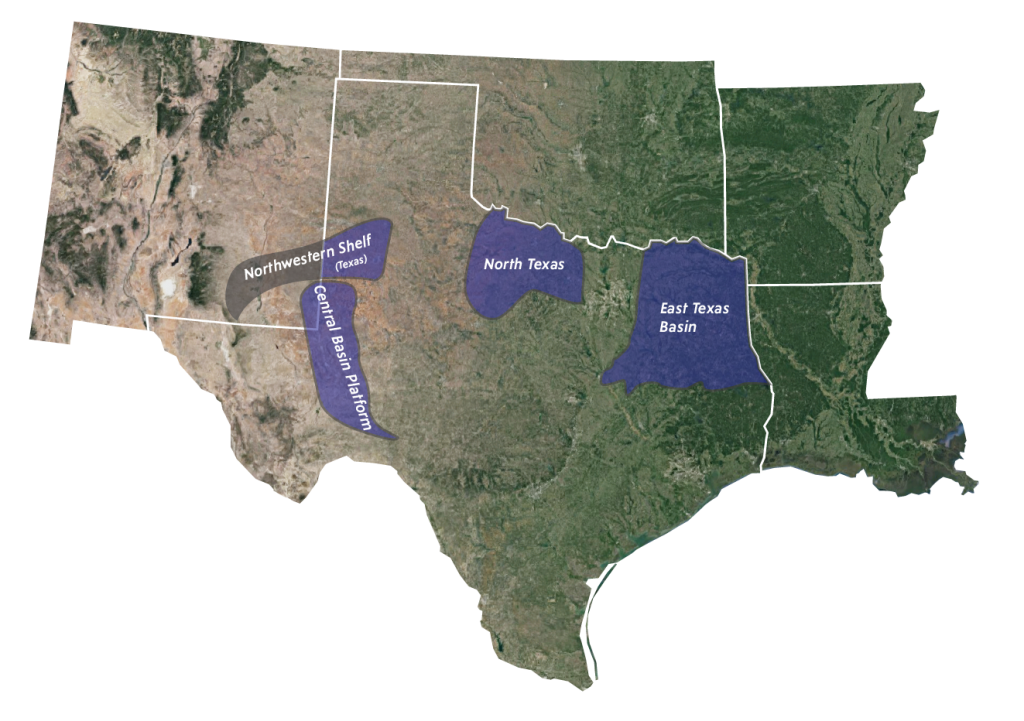 We know Oil & Gas can get complicated. We've created a page dedicated to our most Frequently Asked Questions (FAQs) to help you get the information you need. If you can't find what you need on our site, always feel free to email us at [email protected].